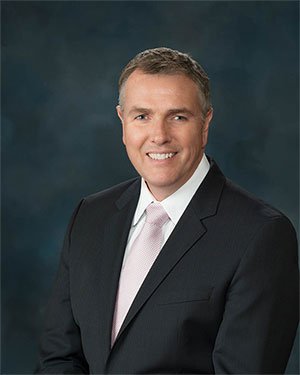 Professional Services of Dr. John Schmidt
"Its Better To Know Me And Not Need Me ... Than To Need Me And Not Know Me!"
Onsite Office Consultation
Dr. Schmidt is available for a one-day onsite office consultation to evaluate the practices and procedures services that are rendered and billed in your office; review patient files for accurate coding and documentation; interview staff and help implement a compliance program in your office.
Online Office Consultation
Dr. Schmidt can do a video conference office consultation with you and your staff. This is an efficient way to have Dr. Schmidt "see" your office without being on the premises. Patient files can be reviewed online.
Hourly Phone/Video Consultation
Consult with Dr. Schmidt over the phone or on a virtual videoconference to discuss your statistics and business practices for an hour or more. This is an excellent starting point for anyone that wants to get a better idea of where they stand regarding issues relating to coding, documentation and compliance. This is a "must" for all doctors who want to know.
Expert Witness During Indictment And Pre-Conviction
Dr. Schmidt is available as an expert witness for criminal investigations. Dr. Schmidt is a Doctor of Chiropractic with over 32 years of clinical experience as well as being an expert in medical coding and professional regulations. It is imperative that you have someone who is an expert in both areas of expertise during an investigation.
Insurance companies have Special Investigation Units / Divisions (SIU or SID units) which audit and investigate health care providers for alleged fraud and abuse. These investigations can lead to demands for repayment of money already paid to a provider. Dr. Schmidt has worked on many cases defending providers of physical medicine services. His knowledge and experience helps undercut insurance companies demands that helps prevent providers having to pay money back to insurance companies.